The Ocean State's Trusted Voice in Real Estate®
UPCOMING KWAOR Events
SIGN UP NOW for our next HABITAT FOR HUMANITY TEAM BUILD!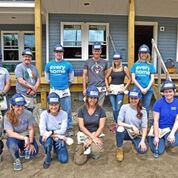 REGISTRATIONS NEEDED ASAP–YOU MUST REGISTER BY MONDAY JUNE 21ST.
KWAOR's longtime support of South County Habitat for Humanity has included two decades of providing volunteers for builds, and annual financial support via golf outings and other fundraisers.  Our first Team Build for 2021 has been scheduled for June 25th!  KWAOR volunteers will work from 8:30 AM to 2:30 PM at the Habitat Warehouse.  We currently have four volunteers signed up; ELEVEN MORE VOLUNTEERS ARE NEEDED!!  All volunteers must register IN ADVANCE for the event by Monday, June 21–THIS COMING MONDAY!!:  https://form.jotform.com/211576008521146
Please register ASAP through the above link and sign the waivers (included in the link). Registration is required to enable Habitat to schedule enough supervisors to keep everyone safe and occupied.  
Our team will be constructing walls which will be placed at the site at a later date, once the site prep is completed. The exact address for the warehouse will be provided when you register (see registration info above). KWAOR will provide coffee and muffins in the morning and a light lunch (sandwich, beverage, chips/fruit) in the afternoon.
COMING JUNE 23, 2021: LUNCH & LEARN – NEGOTIATING REPAIRS AFTER INSPECTION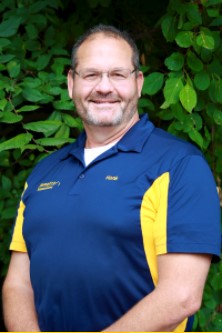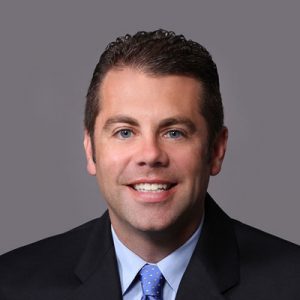 Pictured Above: Hank Richter (Left) and Greg Dantas (Right)
In-Person in the KWAOR Classroom (registration required) or via our Facebook Live event.
For your safety, space is limited for in-person attendance.
Please REGISTER in advance to attend in person.
Lunch is included! You'll need your Member ID and Password.
Need help with your ID and Password?  Call Kathleen at (401) 885-9300 – extension 3.
Did you know there's an entire Lunch & Learn page on this website? Catch up on the sessions you've missed – click here for the latest recordings on Title Training for RI REALTORS, Working with the Millennial Homebuyer, Time Management, Fair Housing and more!
Caravan Tours
The Kent Washington Association of REALTORS® offers caravan tours for its members to view newly listed properties for sale in a variety of towns located in the Kent and Washington Counties.
View Available Tours
KWAOR Calendar
View all scheduled dates for KWAOR governance and committee meetings, Association events and classes.
View Calendar
Business Partners & Affiliate Members
Working Together
KWAOR Foundation Inc.
KWAOR Foundation offers financial support to our community and organizations working to improve the quality of life in Rhode Island.
Our mission is to improve lives and strengthen our community.  The Foundation will work with charities that promote a helping hand attitude, and, along with our Business Partners promote the needs of our community and membership.
The Foundation will support and strengthen the community through charitable donations, volunteer work, education and charitable housing initiatives.
Learn More About the Foundation