September is REALTOR® Safety Month, and there's no better time to reassess your safety protocols and make safety a top-of-mind priority.
The Ocean State's Trusted Voice in Real Estate®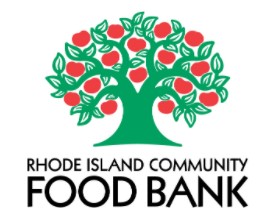 The Food Bank distributes food to people in need through a state-wide network of 143 member agencies, providing nutritious pantry staples, fresh produce, meats, dairy and culturally relevant foods to Rhode Islanders experiencing food insecurity. Help support their efforts by donating to KWAOR's Virtual Food Drive.
Donate Here
Code of Ethics Change
In November 2019 the National Association of REALTORS® Board of Directors approved a change to the Code of Ethics (COE) training requirement, extending it from every two years to every three years.
Learn More
KWAOR Calendar
View all scheduled dates for KWAOR governance and committee meetings, Association events and classes.
View Calendar
Business Partners & Affiliate Members
Working Together
KWAOR Foundation Inc.
KWAOR Foundation offers financial support to our community and organizations working to improve the quality of life in Rhode Island.
Our mission is to improve lives and strengthen our community.  The Foundation will work with charities that promote a helping hand attitude, and, along with our Business Partners promote the needs of our community and membership.
The Foundation will support and strengthen the community through charitable donations, volunteer work, education and charitable housing initiatives.
Learn More About the Foundation