The Ocean State's Trusted Voice in Real Estate®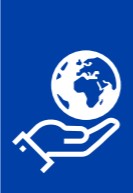 Did You Know? The REALTOR® Code of Ethics has been updated!
The Code of Ethics and Standards of Practice of the National Association of REALTORS® (NAR) has been updated. What's changed? The Preamble (Paragraph 3) has been slightly adjusted, and Article 10 has been expanded to include Standard of Practice 10-5:
"REALTORS® must not use harassing speech, hate speech, epithets, or slurs based on race, color religion, sex, handicap, familial status, national origin, sexual orientation, or gender identity."
The full 2021 Code of Ethics is also available here.
These changes were voted at the National Association of REALTORS® Annual Meeting and have been in effect since November 13, 2020.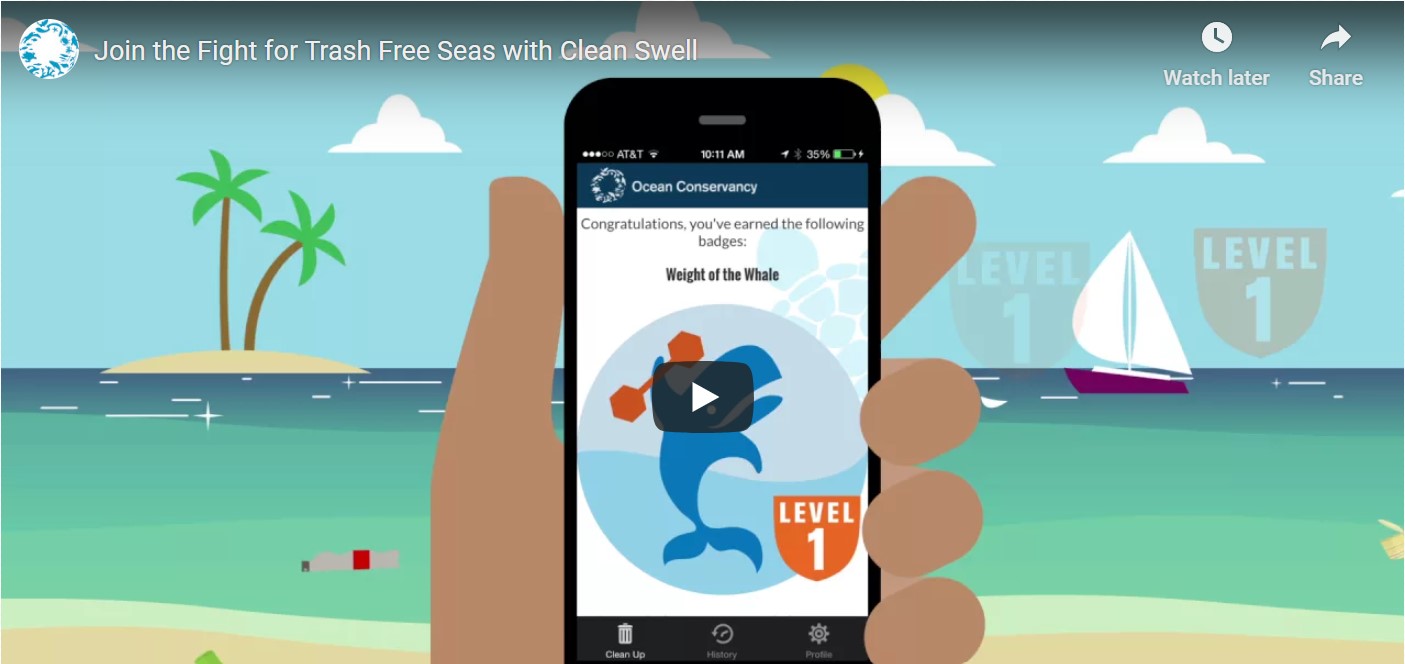 Have you resolved to walk more in 2021?  Bring your smartphone and a trash bag with you to help keep Rhode Island beautiful and protect our ocean! 
Use The Ocean Conservancy's Clean Swell app to take a selfie or family photo when you pick up trash or ocean refuse as you're out and about during these socially-distanced times. Take a photo and send it to us or tag us @kentwashingtonrealtors. Share your Clean Swell App results, so we can share the news that our members are doing good in our communities! Click here for more info.
KWAOR Events

January 21, 2021 Lunch & Learn: Salesmanship
11:30 AM to 12:30 PM.  FREE to KWAOR Members.
Coaching on best business practices and techniques to make you a successful real estate professional

Join Zoom Meeting
Meeting ID: 875 9072 9835  Passcode: 746125
OR Call In: +1 646 558 8656
Did you know there's an entire Lunch & Learn page on this website? Catch up on the sessions you've missed – click here to see the posted recordings on Time Management, Cyber Security, Fair Housing and more!
Caravan Tours
The Kent Washington Association of REALTORS® offers caravan tours for its members to view newly listed properties for sale in a variety of towns located in the Kent and Washington Counties.
View Available Tours
KWAOR Calendar
View all scheduled dates for KWAOR governance and committee meetings, Association events and classes.
View Calendar
Business Partners & Affiliate Members
Our 3 Star Sponsors
Our 2 Star Sponsor
Working Together
KWAOR Foundation Inc.
KWAOR Foundation offers financial support to our community and organizations working to improve the quality of life in Rhode Island.
Our mission is to improve lives and strengthen our community.  The Foundation will work with charities that promote a helping hand attitude, and, along with our Business Partners promote the needs of our community and membership.
The Foundation will support and strengthen the community through charitable donations, volunteer work, education and charitable housing initiatives.
Learn More About the Foundation