The Ocean State's Trusted Voice in Real Estate®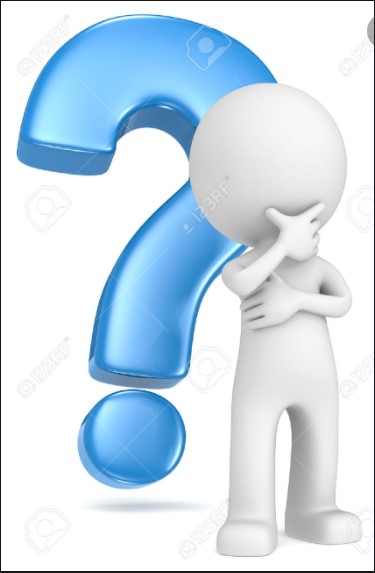 KWAOR's 2021 REALTOR® of the Year — who will it be?
Our call for nominees will be issued soon.  Start thinking now about who among your KWAOR member colleagues deserves this recognition! Past recipients are listed
here
. Watch your email and our Updates Newsletter for the call for nominees.
UPCOMING KWAOR Events

SAVE THE DATE!! Webinar With Robert Morris, Jr
SECRETS TO EMBRACING EQUITY, DIVERSITY AND INCLUSION
THURSDAY, May 19, 2021  11:00 AM to 12:0 PM
Improve Your Ability To Effectively Serve ALL Buyers And Sellers!
Spend an hour with Nationally-recognized REALTOR® and Real Estate Trainer Robert Morris, Jr. to better understand this timely, complex and important topic for anyone serving the public.
1 CEU – $15 for members, $25 for non members.
Click
here
to register — be sure to read the Code of Conduct details — no driving during class, and you must have audio and video.  No call ins.
A collaborative offering by the Kent Washington Association of REALTORS® Education and Program Committees and the Greater Providence Board of REALTORS® and Northern Rhode Island Board of REALTORS®.  More info at on our Lunch & Learn page. 
Please share this event with your colleagues!!  Printable flyer here.
Did you know there's an entire Lunch & Learn page on this website? Catch up on the sessions you've missed – click here for the latest recordings on Salesmanship, Time Management, Fair Housing and more!
Caravan Tours
The Kent Washington Association of REALTORS® offers caravan tours for its members to view newly listed properties for sale in a variety of towns located in the Kent and Washington Counties.
View Available Tours
KWAOR Calendar
View all scheduled dates for KWAOR governance and committee meetings, Association events and classes.
View Calendar
Business Partners & Affiliate Members
Working Together
KWAOR Foundation Inc.
KWAOR Foundation offers financial support to our community and organizations working to improve the quality of life in Rhode Island.
Our mission is to improve lives and strengthen our community.  The Foundation will work with charities that promote a helping hand attitude, and, along with our Business Partners promote the needs of our community and membership.
The Foundation will support and strengthen the community through charitable donations, volunteer work, education and charitable housing initiatives.
Learn More About the Foundation