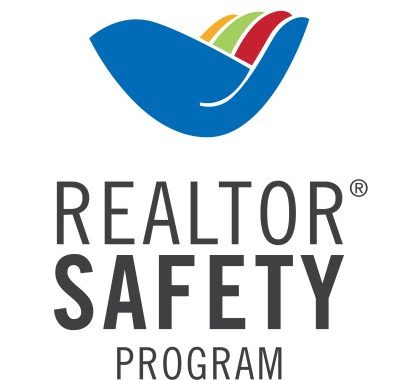 NAR Offers Safety Resources, New Safety Report
REALTORS® face job-related risks every day. Being aware of potential dangers and taking precautions will help you to avoid risky situations.
The National Association of Realtors dedicates September as REALTOR® Safety Month.  The REALTOR® Safety Program empowers REALTORS® with a variety of resources, including videos, webinars, social media tips, and marketing materials. Visit NAR.realtor/safety to learn more and access all of NAR's REALTOR® Safety resources.
Be prepared! Download the 2020 Member Safety Report.
We've raised $850 to date for the President's Charity — help us double it by October 14th!
Every year, KWAOR REALTORS® raise funds to support our President's Charity–usually a golf tournament or other event.  Due to Covid-19 we can't gather in person but we can still help our neighbors in need.
Click here for details of our virtual event AND great donor door prizes.  Please give as you're able to support Foster Forward and South County Habitat for Humanity.
All donations are tax-deductible and distributed via the KWAOR Foundation, a registered 501(c)(3) non-profit corporation.
Education
KWAOR offers a wide variety of classes in our classroom at 2240 South County Trail, in partnership with the Rhode Island Association of REALTORS®(RIAR) and the Rhode Island School of Real Estate. Enrollment is limited and registration is required.
Click below for more information, or call us at (401) 885-9300.
View All RIAR Classes
View All RI School of RE Classes
Caravan Tours
The Kent Washington Association of REALTORS® offers caravan tours for its members to view newly listed properties for sale in a variety of towns located in the Kent and Washington Counties.
View Available Tours
KWAOR Calendar
View all scheduled dates for KWAOR governance and committee meetings, Association events and classes.
View Calendar
KWAOR Events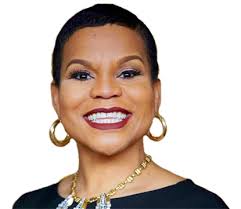 COMING SOON:
REALTOR® to REALTOR®
Communications (Or Lack Thereof)
A Virtual Town Hall Meeting
for KWAOR Members
with Special Guest: Marki Lemons Ryhal
 WEDNESDAY, OCTOBER 7, 2020
12:00 Noon to 1:00 PM
Live. Online via Zoom. Q&A.

Having trouble connecting in a fast-paced market?  Are missed connections costing you sales or damaging relationships?
Award-winning REALTOR® and speaker Marki Lemons Ryhal and Rhode Island real estate experts (details below) review important communications requirements for real estate professionals and  provide practical tips for delivering exceptional service and building relationships in a competitive market.
Strengthen your communications for less stress and more success.
 Moderators:
KWAOR CEO Linda Arcouette, Grievance Chair Jim Abbott,
& Professional Standards Chair Angela Dupouy
Panelists and Topics:
Pathways to Professionalism – Patricia Lenihan
Code of Ethics Social Media "Dos & Don'ts" – Marki Lemons Ryhal
MLS Best Practices & Fines – John Breault, Vice President – RI MLS & Member Services

Registration is required.  After you register you will be sent a unique login link to gain entry to this live October 7th event. 
Brought to you by the KWAOR Grievance and Professional Standards Committees AND: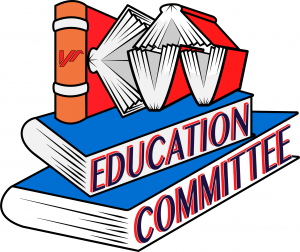 Business Partners & Affiliate Members
Our 3 Star Sponsors
Our 2 Star Sponsor
Working Together
KWAOR Foundation Inc.
KWAOR Foundation offers financial support to our community and organizations working to improve the quality of life in Rhode Island.
Our mission is to improve lives and strengthen our community.  The Foundation will work with charities that promote a helping hand attitude, and, along with our Business Partners promote the needs of our community and membership.
The Foundation will support and strengthen the community through charitable donations, volunteer work, education and charitable housing initiatives.
Learn More About the Foundation