The Ocean State's Trusted Voice in Real Estate®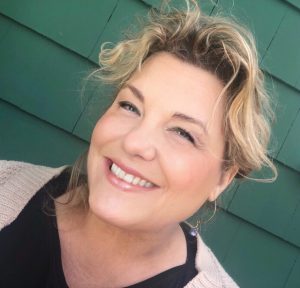 KWAOR Names Pamela Hanson Carbone 2020 REALTOR of the Year
The Kent Washington Association of Realtors is pleased to announce
Pamela Hanson Carbone of Domain Properties as
KWAOR 2020 REALTOR® of the Year.
As anyone who has taken one of her classes or worked on a project with her can attest,
Pam is a dynamic teacher and mentor who lives and breathes REALTOR® Spirit and the highest standards of her profession.
To learn more about Pam's career and community service, click here.
Education
KWAOR offers a wide variety of classes in our classroom at 2240 South County Trail, in partnership with the Rhode Island Association of REALTORS®(RIAR) and the Rhode Island School of Real Estate. Enrollment is limited and registration is required.
Click below for more information, or call us at (401) 885-9300.
View All RIAR Classes
View All RI School of RE Classes
Caravan Tours
The Kent Washington Association of REALTORS® offers caravan tours for its members to view newly listed properties for sale in a variety of towns located in the Kent and Washington Counties.
View Available Tours
KWAOR Calendar
View all scheduled dates for KWAOR governance and committee meetings, Association events and classes.
View Calendar
KWAOR Events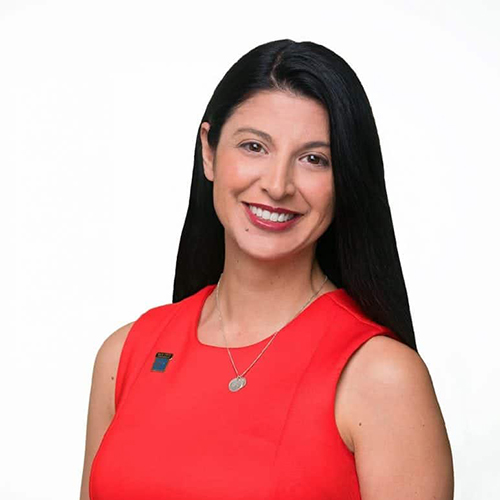 COMING SOON:
Fair Housing Webinar
with Paula Monthofer
Thursday August 13, 2020
12:00 Noon

 Brought to you by the
KWAOR Education and Programs Committees
Business Partners & Affiliate Members
Our 3 Star Sponsors
Our 2 Star Sponsor
Working Together
KWAOR Foundation Inc.
KWAOR Foundation offers financial support to our community and organizations working to improve the quality of life in Rhode Island.
Our mission is to improve lives and strengthen our community.  The Foundation will work with charities that promote a helping hand attitude, and, along with our Business Partners promote the needs of our community and membership.
The Foundation will support and strengthen the community through charitable donations, volunteer work, education and charitable housing initiatives.
Learn More About the Foundation