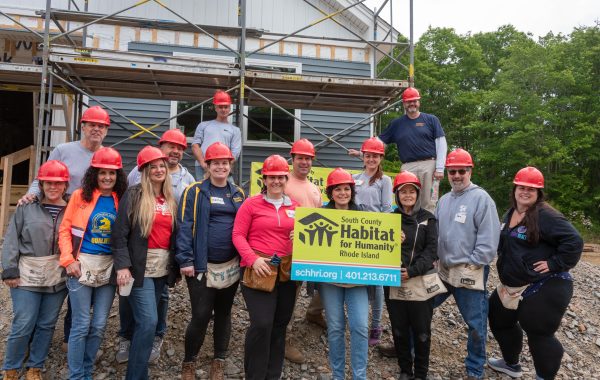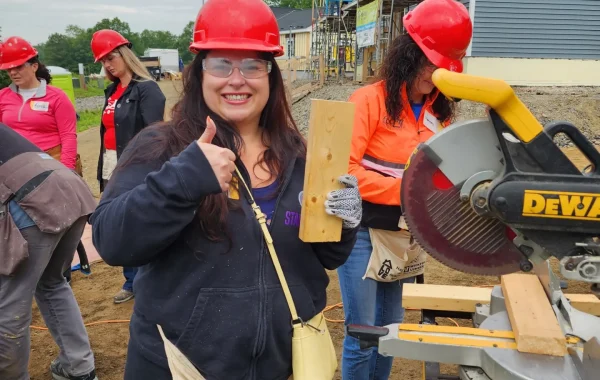 2023 Community Outreach Events
Building Communities with South County Habitat for Humanity
REALTORS® Are Good Neighbors, and our members exemplify this through their actions! We extend our heartfelt appreciation to the members who dedicated their time and effort to attend KWAOR's team build with South County Habitat for Humanity on June 9, 2023. Your participation in such activities not only serves as a meaningful way to give back to the community but also enables you to make a tangible difference in the lives of others.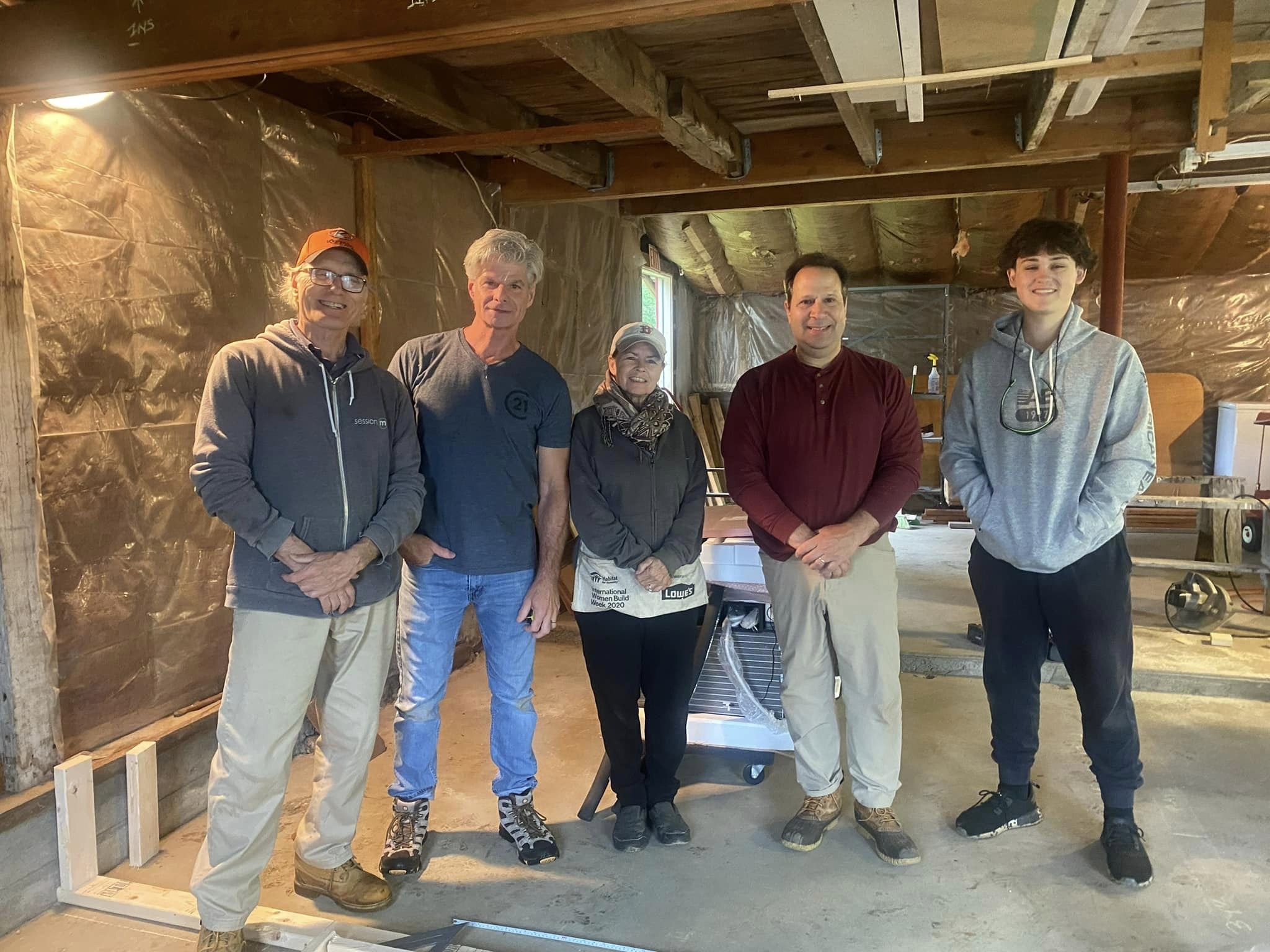 Planting seeds with Kiki's Garden
Thank you for joining us at the community outreach event held at KiKi's Garden on May 20, 2023. Your presence and active participation made the event a resounding success, and we couldn't have achieved such a positive impact without your support. Together, we were able to make a meaningful difference in the lives of the community members we serve.
2022 Community Outreach Events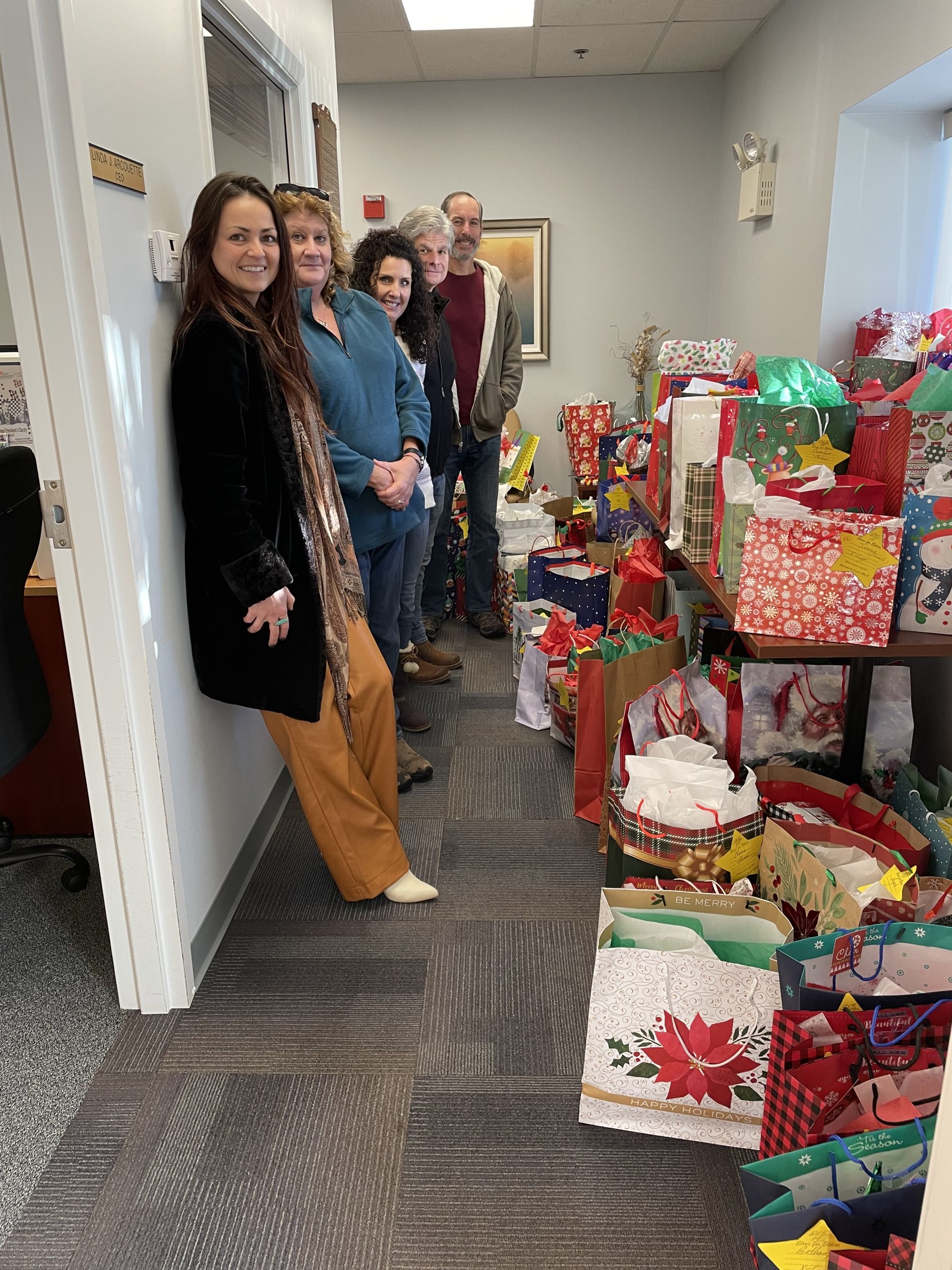 Spreading Joy with Elves for Elders
KWAOR took great pride in joining forces with The Elves for Elders to contribute to bringing a touch of holiday enchantment to the seniors in our community. We are immensely proud to be associated with an organization that profoundly impacts the lives of local seniors.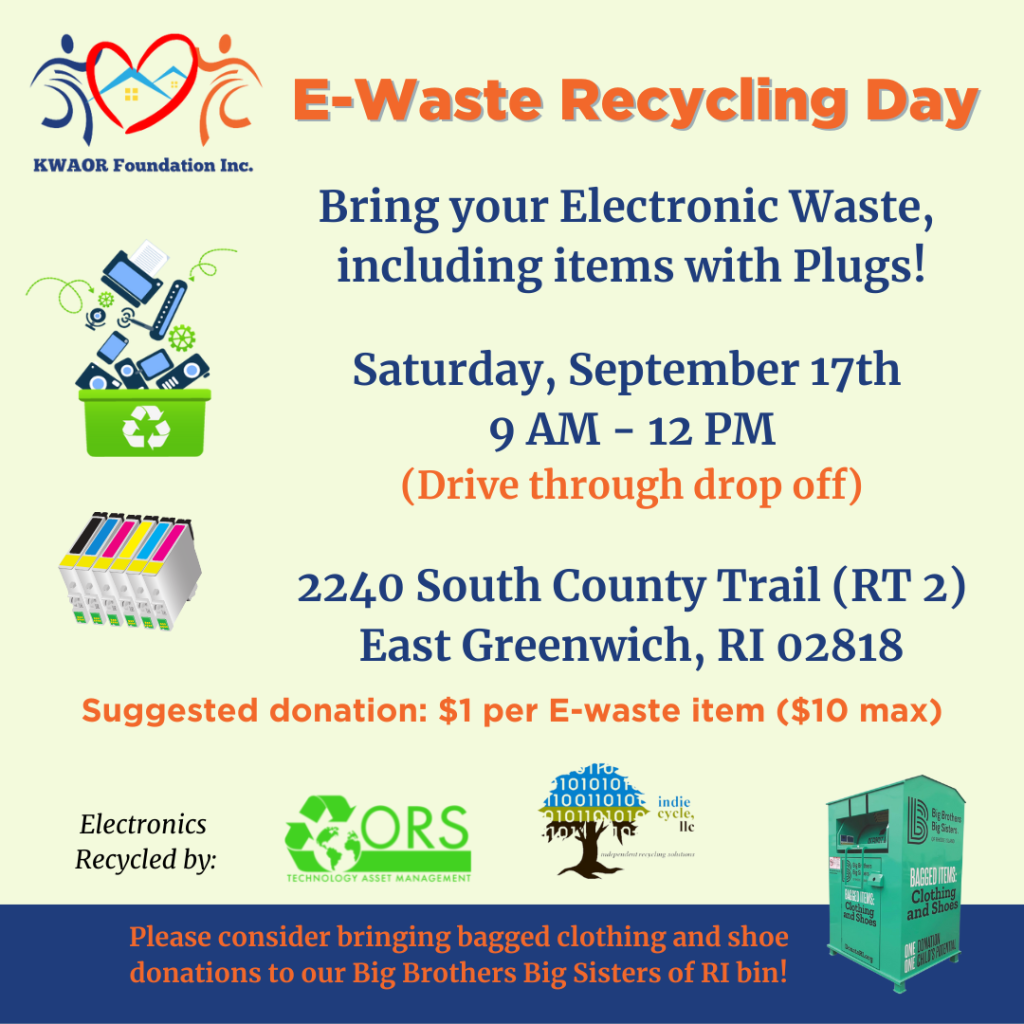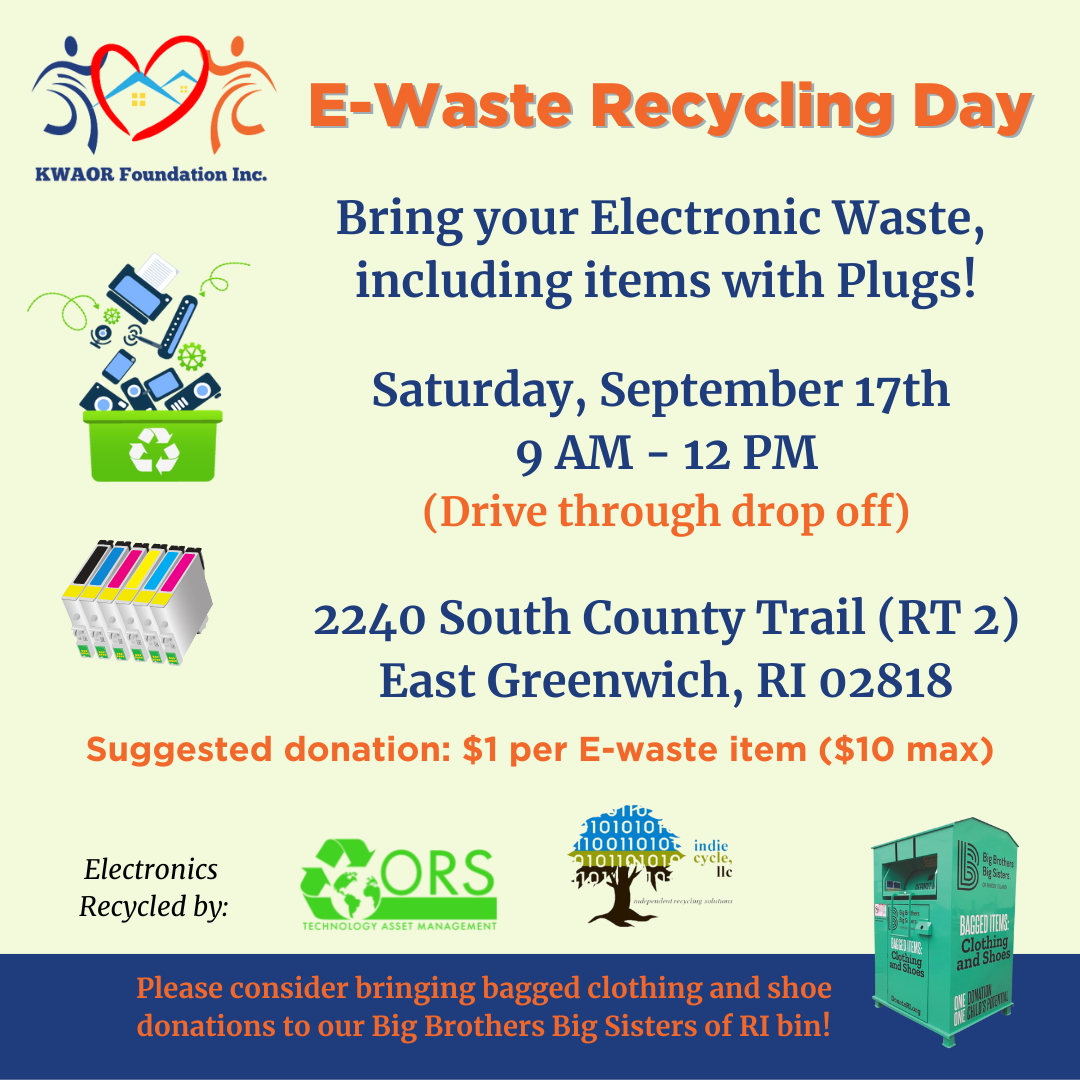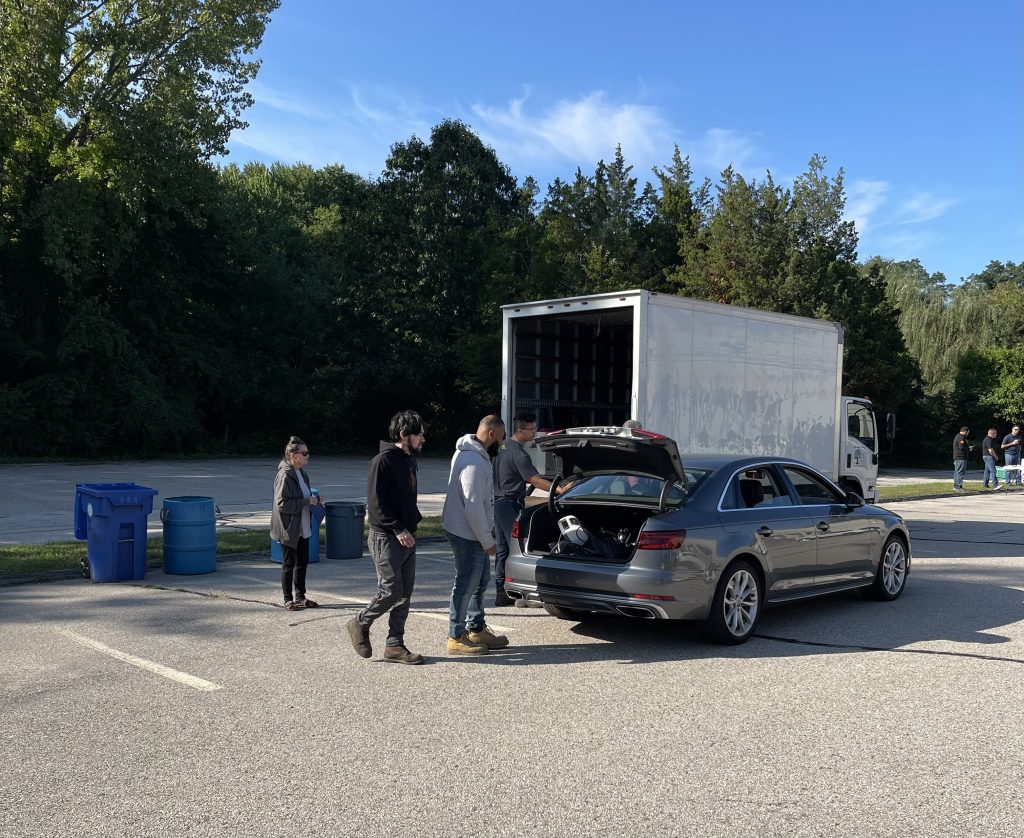 KWAOR's First E-Waste Recycling Day
KWAOR's E-Waste Recycling Day promotes environmental sustainability and responsible electronic waste disposal. It was a fun opportunity for members and the community to properly dispose of their electronic devices in an environmentally friendly manner.  We appreciate our partners who recycled our electronics and helped is make a positive impact on the environment.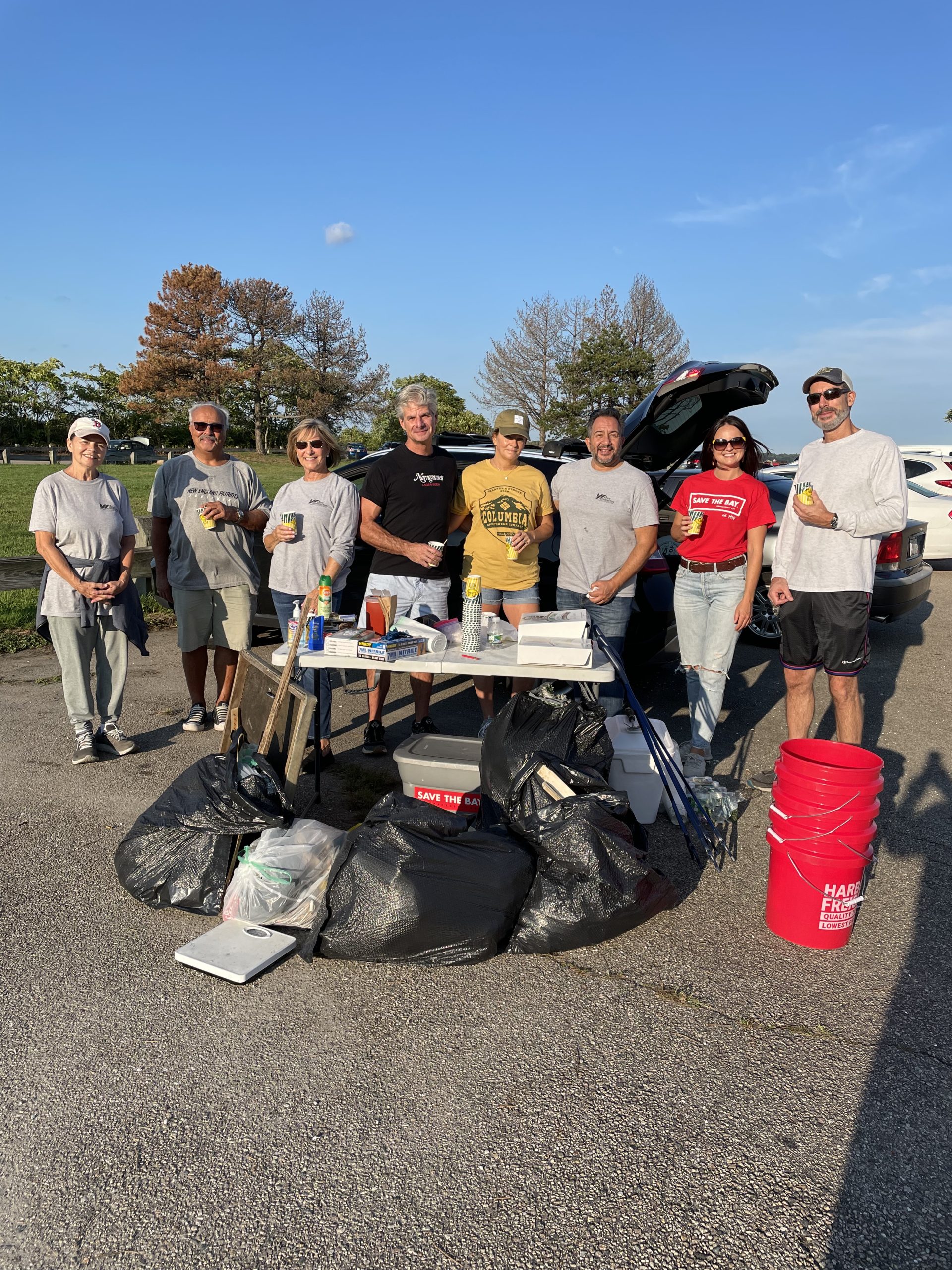 KWAOR Saves The Bay
KWAOR volunteers took part in The International Coastal Cleanup alongside Save The Bay at Conimicut Point Park in Warwick. Together, they engaged in shoreline cleanup activities not only to enhance the beauty of our beaches but also help protect marine life and their habitats from the harmful effects of debris. Together, we can create a cleaner and healthier ecosystem for generations to come.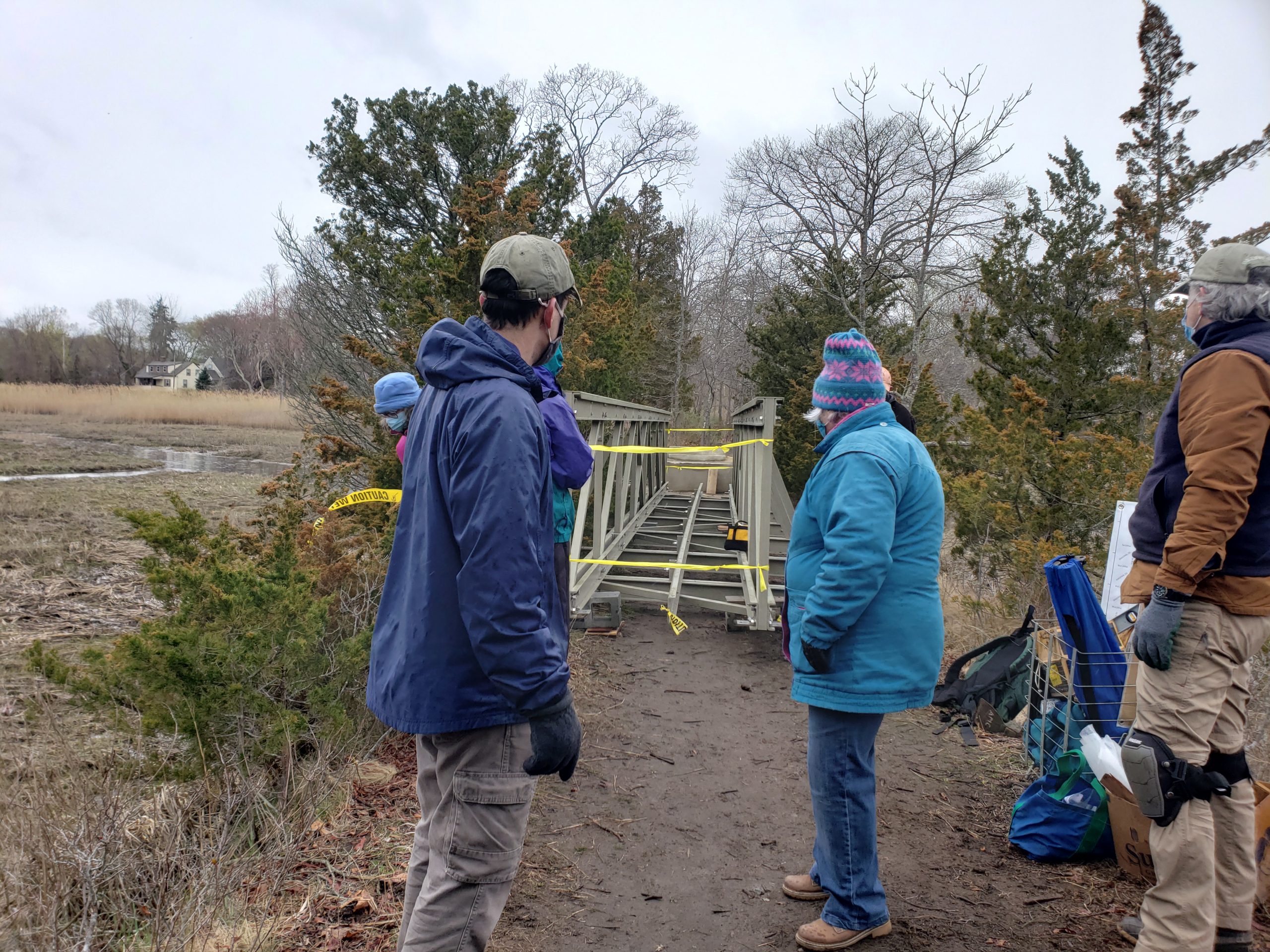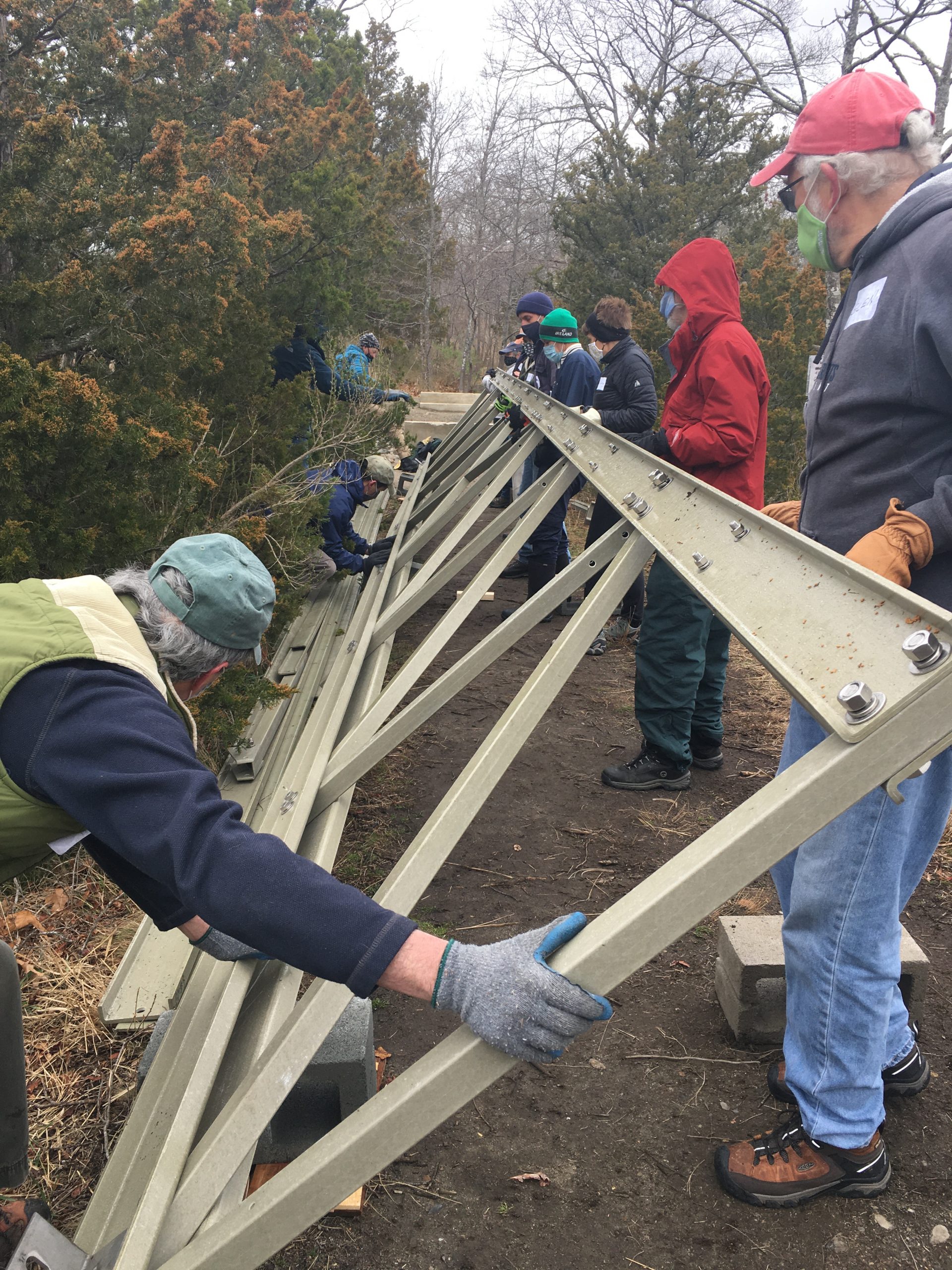 KWAOR Partners with Land Conservation Trust of North Kingstown to fund and build new pedestrian bridge over Mill Cove.
KWAOR CEO Linda Arcouette and member of the Community Outreach Committee have worked with the Land Conservation Trust to partially fund (via a Smart Growth grant from the National Association of REALTORS®) and help to construct a new footbridge linking the Wickford to Wilson Park footpath.
Volunteer builders helped out on Saturday April 17 to assemble the footbridge frame, and on May 19 another group of KWAOR volunteers staffed path-clearing work. This footbridge is now a part of our community and KWAOR is committed to path maintenance, as needed.
If you haven't checked out this path yet, we recommend you come and see the beautiful new addition for yourself! Access at Wilson Park in N. Kingstown!  Bring a small bag for trash collection and record your volunteer hour with the NAR REALTORS Are Good Neighbors project.  Recording hours puts you in the running to win $1000 for your favorite non-profit!  
Photos
Left: Bridge Construction   Right: Trail Clearers (L to R) Greg Eccleston, Shannon Krasnowiecki and Chas Adams enjoy the view from the new bridge!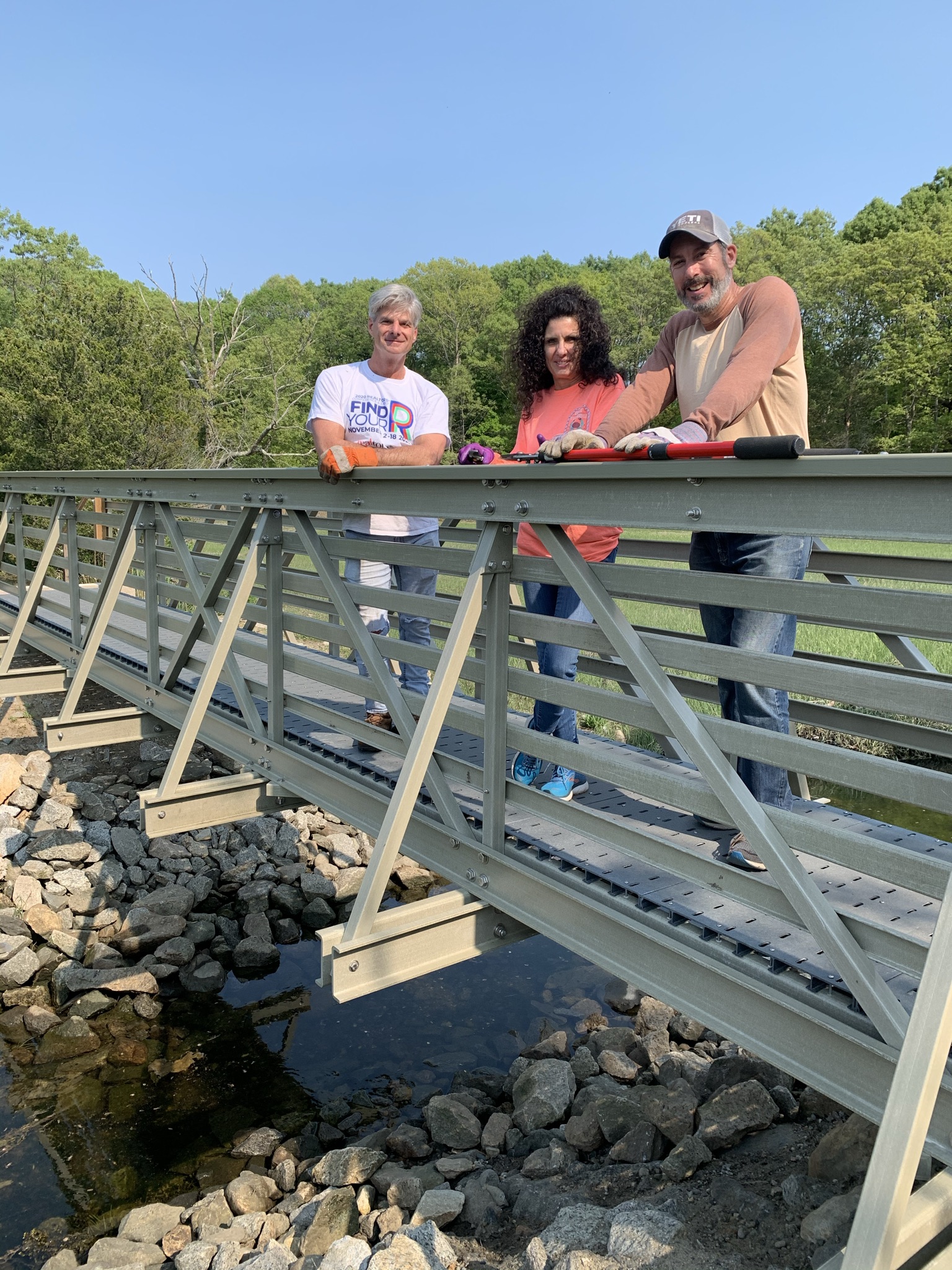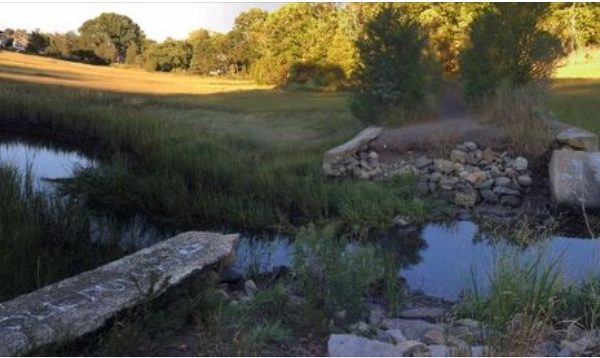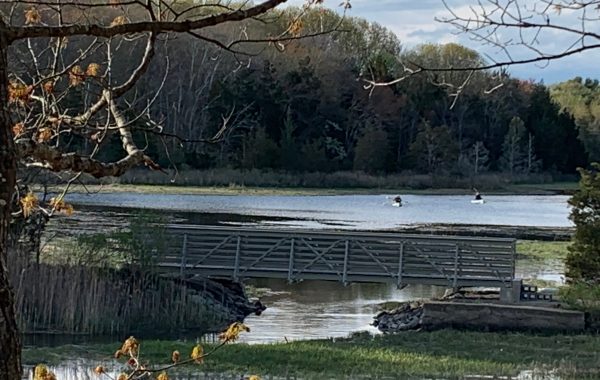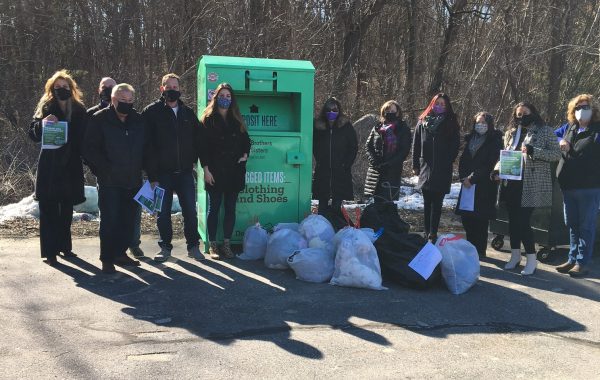 WE'RE PARTNERING WITH Big Brothers Big Sisters of RI to keep clothing, linens, shoes and more out of landfills.
YOU can help today.  Click the button below for a complete list of acceptable donations.  Fill a bag, and drop it off! 
Our collection bin is located to the rear of the KWAOR office building at 2240 South County Trail, and is available 24/7.  Please bag all donations and use the provided tags to ensure KWAOR receives proper credit for collection.  For each pound collected, KWAOR receives payment which will be used for future projects approved for funding from the KWOAR Foundation. 
Please share this information and our flyer with your colleagues and clients who are clearing out closets!!  The bin is meant to be used by all.
Click Here for BigsRI Bin Flyer